Selling a car is never a fun time!  If you love your car and are reluctantly getting rid of it, it can get your spirits down.  However the steps to sell a car can also be long and selling it is never easy.  However remember the person buying your car hates the buying process as much you hate the selling process!  So how can you get a quick sale and get the luck on your side?  We have 6 simple tips to help you sell your car successfully! 
1) Make sure it looks tidy
First impressions often mean a lot…especially if it is a bad first impression!  You always need to make sure that your car is seen in a good light.  This mean giving your car a good clean from top to bottom even if it isn't in the best condition.  Put yourself in the position of the buyer.  Would you buy a car that looked a mess?
It wouldn't go a miss if you gave your car a good vacuum.  You should also polish your car so that it gives the body work a good shine (could take around two hours to do) and don't forget to replace any little missing pieces to make a good impression like a hub cap or a brand badge.  A plastic renovator will also show that you have taken care of it. Finally, nothing shows more neglect than if your tyres aren't pumped up properly… Make sure to remember to check the  tyre pressure!
2) Attractive adverts!
Whether you advertise your car on a website, bakery or at the local newsagents make sure that your advert gives precise information that is attractive. If possible you should also add some carefully selected photographs.
Make sure you highlight your cars positive aspects like it's mileage, rarity in the local market, air conditioning... The price should also be clear so that you only receive calls from people who are genuinely interested and not those who are just curious.  You should also mention other aspects such as the make, model, petrol or diesel engine, circulation year, and other equipment / options plus your contact details.  Make sure you re-read what you have written and make sure it is in clear, neat hand writing.
3) Choose your price carefully
Of course you love your car!  Even if in your eyes your car is worth all the gold in the world, buyers are not going to see it in the same way as you.  They will expect to buy a car a reasonable and realistic price.  This means it might not sell for your ideal price as buyer don't care whether you get the price you want.
You should also take into consideration the negative aspects of your car like a large mileage or no air conditioning… A second-hand car price guide might give you a good indication of a suitable price depending on your mileage.  You can, nevertheless, start your price higher to give you a margin for negotiation. 
4) Be prepared for people contacting you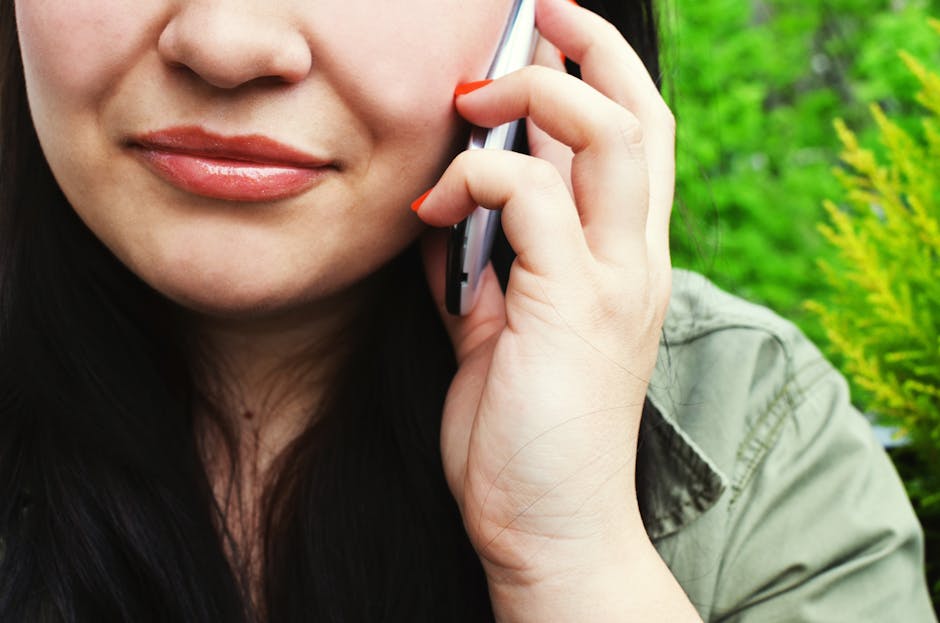 If you have got a car that lots of people are looking for, be aware that you will receive phone calls quickly and not just a few!  In this case you should always be concise with your response and polite.  Have all the information that you need in your head and don't spend hours on the phone.
It is better to organise a visual meeting as often emails and telephone calls are just people who are curious and will not want to buy straight away.
Don't forget that the last thing people want to hear is that you are poor driver or that your recount stories about your exploits like accidents or carelessness.  The buyer could then worry that they will need to do repair jobs or have to fix malfunctioning equipment.
Here are some questions that you should be prepared for:
Why do you want to sell your car?
How much diesel/petrol does your consume?
How much does a full tank cost?
How much does your insurance cost?
What could be the next areas to change or watch out for? (Tyres, brake pads…) 
How much do the tyres cost? (winter and summer) 
5) Chose the good period
It is best not to chose August when everything slows down.  People are on holiday and prefer to uses their money on holidays rather than make a big expenditure on a car.
However you could profit from selling a car at the end of the year as people can get a bonus that they are willing to spend on a car.  If you have a small car this could perhaps interest students at the start of the school year in September or October.  If you have a SUV or a motorhome there could be more interest on the run up to the holidays as people are looking for ways to travel as a family.  Lastly, you car will sell more quickly if the weather is nice.
If you'd like to sell your car to a professional choose the end of the month or year as dealers are more in a position to take any car so they can reach their monthly or yearly quota.
Remember that a new car (6 month or has less than 4, 000 miles on the clock) will sell better and faster.  If you know that a new generation of your model is going to be launched, be sure to sell your car before it looks too old and its rating goes down.
6) Things to avoid at all costs (Unless you want to be ripped off)
Be careful of buyers that are in a hurry or who are surprisingly generous.  The sale of your car is your responsibility and the price should not be taken lightly.  Don't sell your car any old how to anyone.  You could perhaps be surprised and that will only be your fault!
The seller must not pay anything remotely or in person. Watch out if the buyer asks you to pay a deposit.
Never send a copy of your identity card.  The registration number, the date of circulation and the matriculation number are enough information to insure a car.
Chose a bank check as the preferred form of payment.  You can then check the check's validity beforehand with the name of the bank, their number and the bank check number.
If you let your buyer try the car you can either go with them or your can ask for an identity card as a form of deposit.  If you go for a test ride with your buyer give them the keys only when you are in the car and take the keys back before you get out.
Source : L'Internaute ; Legipermis ; Turbo
Related articles